Sciatica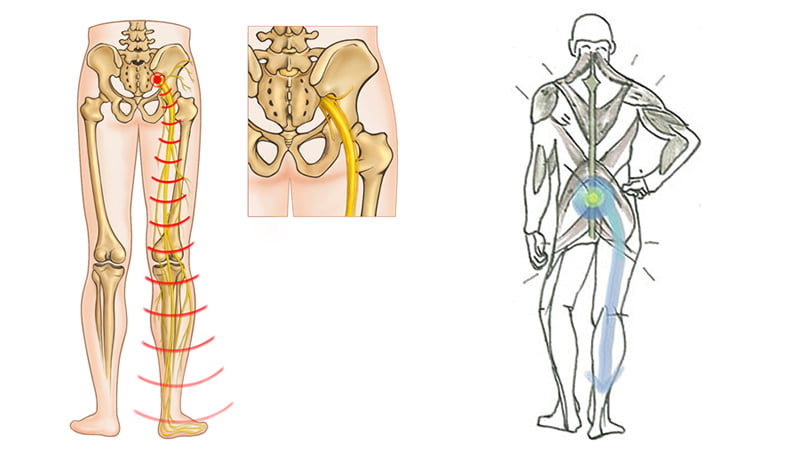 Robert Feddes, International Back Pain Expert. Since 2003 totally back pain free after 20 years of back troubles that got worse over time.
Robert started BeatingBackPain.com to help others leave their back troubles behind as well.
He is the author of the International Bestseller BackPainGoodBye Self Help Program, which has been successfully used in more than 93 countries worldwide by thousands to also leave thieir back troubles behind.