BeatingBackPain.com is all about Breaking Free from Back Pain.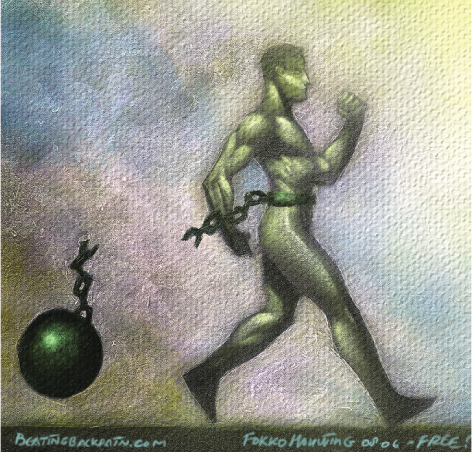 It all started as a personal initiative of Robert Feddes, former back pain sufferer.
Robert is reponsible for research and development of new or better exercise programs to deal with all sorts of back trouble.
Editor in chief is Danielle Feddes, journalist by profession. Danielle is responsible for making things readable and keeps the quality of texts in check.
Even though we never meant to do this full time, it does take more and more of our time.
That is why we have made our ebooks available at a cost, to recover our expenses to do all this.
We hire(d) professional medical illustrators to explain concepts well, we work with professional designers for the books and the website, etc. etc.
The information on the website itself is for free, and the main aim is to help you realize that YOU can do something about your pains.
Many have gone before and it is for most people really possible to leave all back pains behind.
When are you going to Break FREE and leave your back troubles behind?